Being Cultured on a Budget: How to Visit Museums & Theaters Without Breaking the Bank
When you're on a budget and your schedule is jam-packed with responsibilities it can be easy to overlook the importance of experiencing art in museums and theaters. If your bank account isn't exactly on par with the price of Hamilton tickets it can be difficult to justify an "artistic" outing. However, this is a very closed minded approach. If you do a little digging you will realize that art is more accessible than you think!  
Most institutions understand how beneficial artistic and cultural experiences are for young people. As a result many offer discounts for students and young professionals. For students, ticket prices and museum entrance fees are often waived or discounted. If you're in graduate school, you may still be in luck. After you've exhausted your student ID it is more difficult to obtain discounts but not impossible.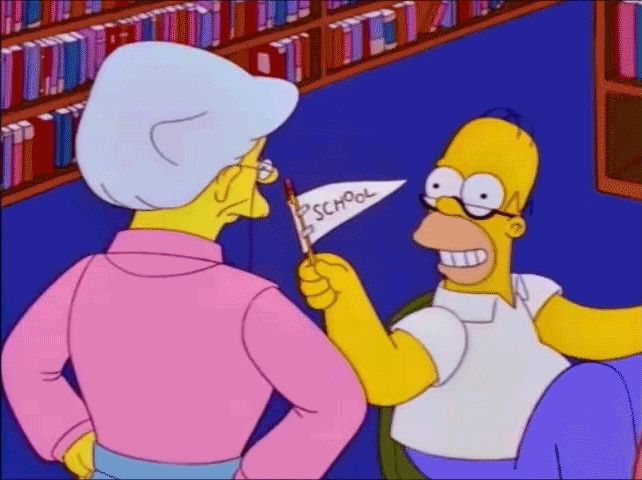 Tips on Visiting Museums & Theaters for Less
Museum Suggested Donations
Unless you're visiting a Smithsonian (shout out to DC!), there is usually an admission fee for museum visits. However, some museums (What up the MET) are donation-based meaning the admission "fee" is actually just a suggested donation and you can give however much money you want and still be admitted. It's a great way to see art and still have money for groceries. In general, museum prices aren't nearly as steep as theater tickets, so when you're on a budget paying a small donation is much more doable than buying a ticket.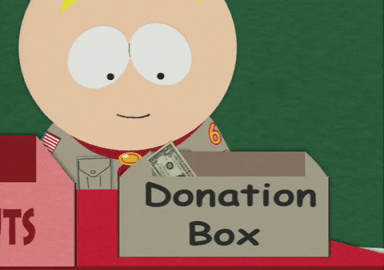 Specific Museum Time-slots
Another way museums are making art more accessible for people on a budget is by waiving admissions fees during certain times of the week. There aren't a ton of places that offer these types of deals, but it's worth checking a venue's website before you plan your visit. For example The Guggenheim in NYC is $15 for adults but has a "pay what you wish" timeslot on Saturdays from 5:45pm – 7:45pm.*  These types of perks tend to involve long lines but can be a great way to see more art exhibitions.
*timing/prices last checked on 9/24/17
30 Under 30 Theater Tickets
A lot of theaters have 30 Under 30 programs aimed at providing discounted tickets for young professionals. The purpose is to give young, local theater-goers the opportunity to see productions without breaking the bank. Production companies and theater venues hope that people participating in these programs will enjoy the performances, and later transition into buying full-priced tickets once they age out of the perks.
Volunteer Ushers
A handful of professional theater companies have sign-up programs where people of any age can usher at a show. Usually there's an extra time commitment for set-up and clean-up, but it's a small price to pay for a free seat at a show.
Art In Your City
The above are just a few tips that I've found helpful living in New York City. But these ideas are applicable to any major city or metropolitan area. Look up specific deals in your area or find out where your city's street art is for a free and fun way to experience art.
And of course, there are the old-school tactics:
Ticket discount sites and apps
General theater rush tickets and/or digital lotteries
City tourist packages where you can gain access to multiple museums in one city at a lower packaged rate
Groupon and other similar websites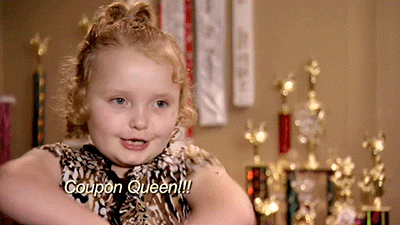 All in all, it's really about doing the research in your area. So many young people miss incredible budget-friendly opportunities to see amazing work because they don't know how to navigate the art/theater scenes. Luckily, in this case Google can be your best friend. After a while, you'll know where to look for the good discounts and how to rock the art world on a budget!